Pour le lancement d'Idôle, son nouveau parfum, et du New Advanced Génifique, nouvelle formule de son produit soin emblématique, la marque de luxe Lancôme a voulu casser les codes. Le brief ? Concevoir deux dossiers de presse … sous la forme de sites web interactifs. Pour notre équipe de digital pirates, le défi était de réinventer ce support classique, très peu visuel. Comment ? En offrant une nouvelle approche, plus dynamique à la cible journalistique de Lancôme. Le tout dans le plus grand des secrets ! ​​​​​​​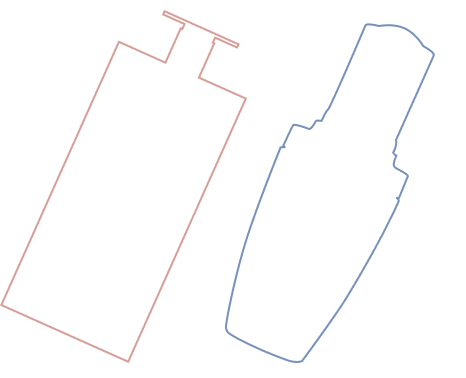 When Lancôme launches a new fragrance AND a new formula for their iconic skincare product, they do so with a certain panache. The mission? conceive not one, but two press kits in the form of interactive websites. The challenge for our digital pirates? create something very dynamic in absolute secrecy.
We conceived two 100% digital, interactive and scalable press kits.
Our design team played with the visual identity of the luxury brand and merged it with the DNA of each star product.